Kids Martial Arts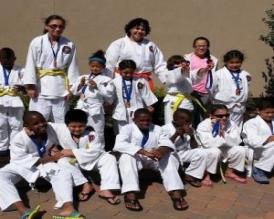 Our Kids Martial Arts classes are perfect for any child. Along side strong martial arts lessons taught by our excellent Kids Karate instructors, every student will learn the importance of respect, self-discipline, perseverance, self-defense, and confidence.
Read More
Brazilian Jiu Jitsu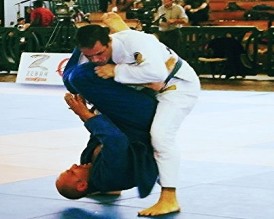 Senshi Okami's Brazilian Jiu Jitsu classes are a highly effective and comprehensive system of standing and ground defense techniques utilizing rules of leverage. Individuals will be able to train realistically in a safe environment with our dedicated instructors that will help you achieve whatever goal you set for yourself.
Read More
Mixed Martial Arts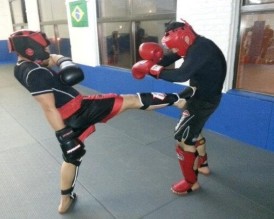 Mixed Martial Arts is one of the fastest growing sports in the nation, and our classes are designed to help each student get fit and in shape like the fighters you see on TV. Our Mixed Martial Arts Workout are a perfect way to be productive, get in shape, and learn self-defense techniques from the best instructors in the South Bronx.
Read More
Beginner Classes Enrolling Now! Kid's Martial Arts in South Bronx Teaches Discipline & Self Confidence!
Experience the Best Martial Arts School In South Bronx!
See results in no time! We are conveniently located near Hunts Point Longwood, Manhattan, Morrisania, Melrose, or South Bronx, New York. If you want to get in shape and learn real Kids Martial Arts, Brazilian Jiu Jitsu and Mixed Martial Arts then Senshi Okami Martial Arts is the perfect place for you!